A new feature has been added to Informetica. The User Profile Notes feature is a resource for Site Managers, allowing them to make a private note on a user's profile. This note can only be reviewed and edited by other Site Managers.
Site Managers may also add attachments to the notes. Notes can be accessed directly from a user's profile or from a manage page (Users > Notes) that allows you to view all notes in the system and apply various filters.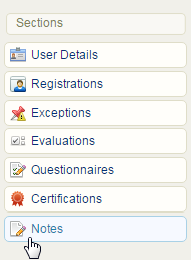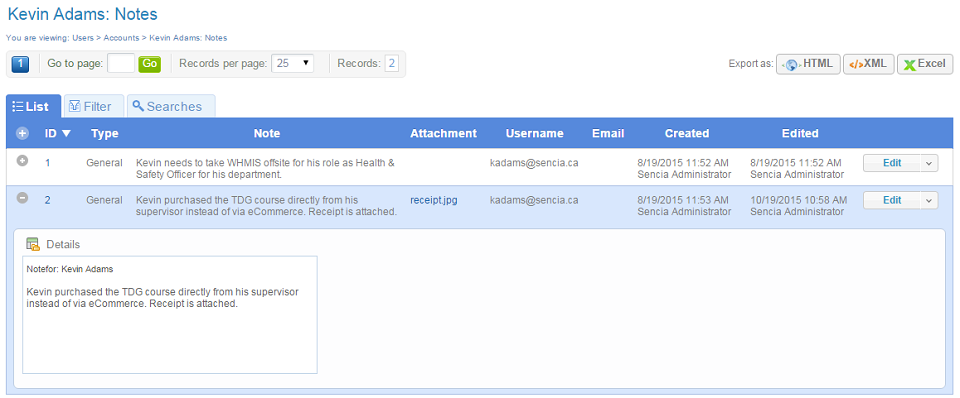 If you'd like this new feature for your system, please enter a SRS ticket to request that User Profile Notes be enabled.