We have upgraded our Content Editor to our newly enhanced TinyMCE that provides more features, plugins, support and increased compatibility with modern browsers and HTML standards.
Features from the older editor have not been disabled. All features have been retained or improved in the new version.
Old Editor As Displayed Below: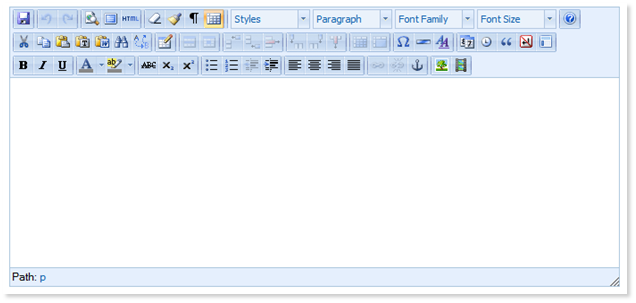 New Editor As Displayed Below: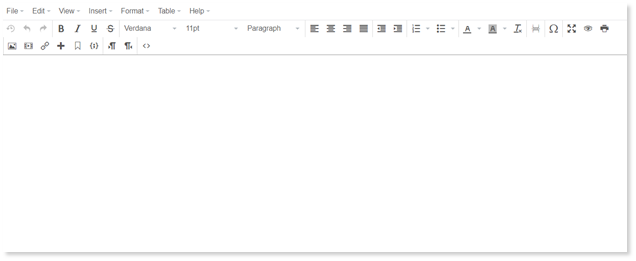 Some retained features that have been updated include:
Insert/Edit Media

Insert/Edit Link

Insert/Edit Popup

HTML Editor

File Browser Updates:
The updated file browser provides filtering and sorting to help locate your desired content quickly.
The newly enhanced Content Editor is now available and ready for you to test on your preview site.
Please let us know if you experience any challenges or if you have feedback and comments you would like share with our team.
If you do experience difficulties during your review process, please submit a support ticket from your support system.
We will reach out to you in a few weeks to collect your feedback.