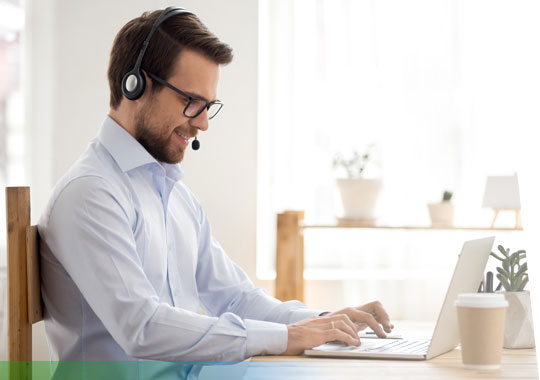 Our commitment to you
With ongoing concerns around the potential impact of COVID-19, Sencia Canada Ltd is committed to giving you the support and resources necessary to keep your business operating as efficiently as possible and without disruption. We are keeping our employees safe and our services continue to operate at full capacity. Sencia has the resources to continue working with you and we are committed to supporting your business.
Taking care of our employees and our clients
Our employees and clients are of utmost importance to us. We have taken steps to ensure our employees remain healthy, safe, and are maintaining well-being during the COVID-19 pandemic. From eliminating travel to ensuring our employees are working in a safe environment from home that is conducive to providing continuous service to our clients. We are doing everything we can to keep everyone under our care safe.
We continue to monitor the COVID-19 situation to stay informed of recommendations and mandates by the provincial and federal governments as well as the World Health Organization. We are committed during this difficult time.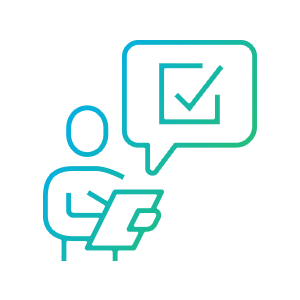 We're ready! Proactive Steps Taken To Date:
Sencia has in place a thorough Quality Management System and are adhering to its policies, procedures, and work-instructions to ensure continuity of work while they remain safe.
As at March 9, 2020, any employee that entered Canada from another country who showed signs of illness was only able to work remotely and not able to work onsite.
As at March 12, any employee that entered Canada from another country was assigned to work from home remotely and not able to work onsite (regardless of health condition).
Sencia closed its office to the public on March 19, 2020
Requirements have been met of our staff who continue to work throughout this pandemic, by ensuring they have read and electronically signed all policies, procedures and work instructions concerning working remotely from home.
Full testing to ensure all employee's remote access is operable to ensure continuity of work can be performed securely.
Contacted all clients ensuring that we are continuously servicing them during the COVID-19 pandemic.
Restricted all unnecessary travel.
Initiated a flexible work schedule for impacted employees.
Provided webinars and conferencing tools for all staff members to engage in continuous engagement with clients and staff members.
Conducted webinar on conferencing sessions to continuously work through client projects.
Assigned Sr. Management team to provide governmental updates researching CDC and WHO guidance to ensure we meet compliance.
Abiding by all regulations set out by our federal and provincial government directives as well as those by the CDC.
Let's all put an effort towards flattening the curve, staying healthy and successfully fighting COVID-19. We are here to answer your questions and concerns as well as offer consultation on how to make the most of your web site or application during these unprecedented times.
Website inquiries
Informetica LMS inquiries