Course Library > 5 Minute Overview > Driver Safety
Course overview: This lesson familiarizes employees that drive as part of their work with the hazards of driving and methods that will protect them from potential driving crashes.
This lesson is not intended to cover driving requirements associated with commercial motor vehicles (CMVs) or the use of a commercial driver's license (CDL). This lesson does not address safety concerns associated with the use of off-road (ATV) vehicles, motorcycles, towing a trailer, or load securement while hauling equipment such as in the bed of a pickup truck.
Learning Objectives
Identify examples of poor driving behaviors such as distracted driving, driving under the influence, speeding, and driving tired (fatigued), as well as how to avoid poor behaviors while driving
Recognize how proper vehicle maintenance can prevent driving accidents
Identify safe driving practices in adverse weather conditions and at night
Recognize defensive driving practices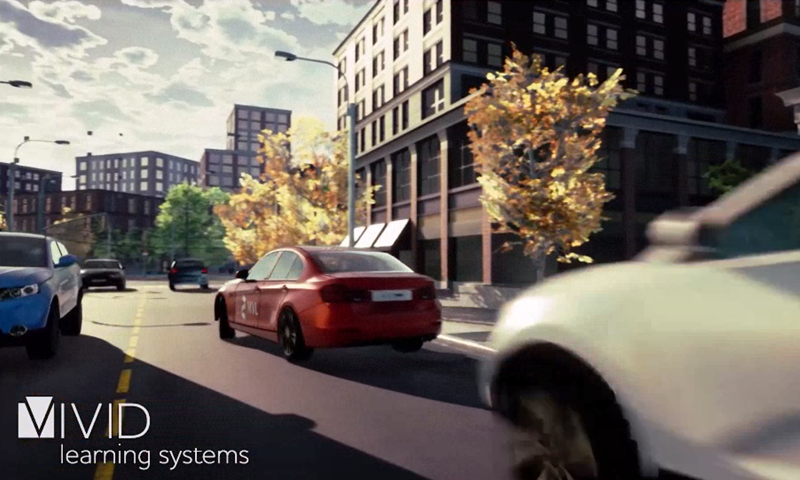 ---
Interested in offering this course to your employees? Let's Talk