Course Library > Environmental Management > Environmental Management Fundamentals
Course overview: Learn about the dangers of mishandling hazardous waste and what you can do to protect the environment. This training course covers important hazardous waste management requirements and procedures. To begin, we'll discuss sources, examples, and potential environmental impacts of hazardous waste. Next, we will review laws and regulations in place to safeguard the environment from hazardous waste contamination. You will also learn waste management and pollution prevention practices you should follow in the workplace. Finally, we'll outline how to respond appropriately to a hazardous material spill or release. This course is presented with informative lessons and engaging exercises designed for user-friendly learning. By the end of the course, you will be ready to practice safe and lawful handling of hazardous waste.
Learning Objectives
Explain what environmental management is and why it is important.
Describe the types of industrial pollutants and the hazards they present to public health and the environment.
Describe what industrial facility employees and management can to do prepare for and respond to environmental emergencies.
Regulations
Resource Conservation and Recovery Act (RCRA), 40 CFR, Parts 260 through 282
Clean Water Act, 40 CFR, Part 230
Safe Drinking Water Act, 40 CFR, Part 141
Clean Air Act, 40 CFR Chapter I, Subchapter C
Oil Spills Prevention and Preparedness Regulations, United States Environmental Protection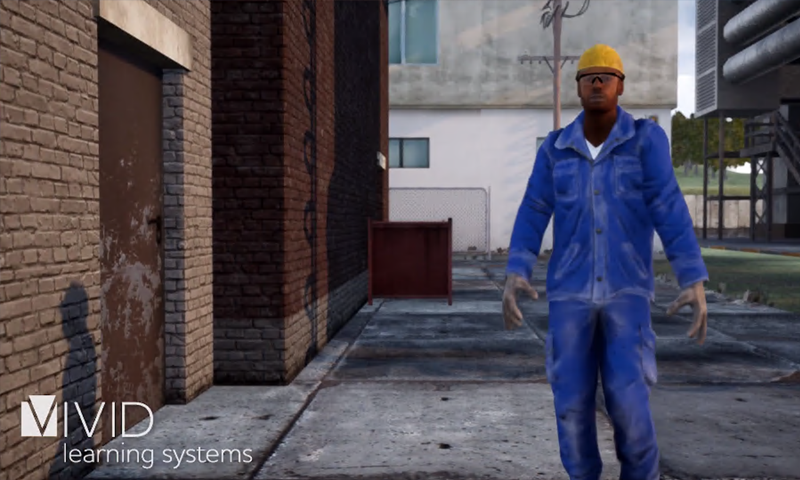 ---
Interested in offering this course to your employees? Let's Talk