Course Library > Workplace Safety Courses
Course overview: Forklift operator safety training is critical for a safe workplace. In addition, safe workplace conditions like rough surfaces, obstructions, and closed environments can present hazardous conditions that must be addressed. Most forklifts are not designed to handle rough working surfaces like a car. The extreme weight and limited stability of forklifts dramatically reduces the ability to handle rough surfaces, especially when loaded.
Courses in this Collection:
Fundamentals
Inspection and Maintenance
Forklift Load Handling
Forklift Safe Driving Practices
Forklift Stability and Capacity
Regulations
29 CFR 1910.178 Lift truck related topics.
Language
English, Spanish
Key Features
Instant Safety Video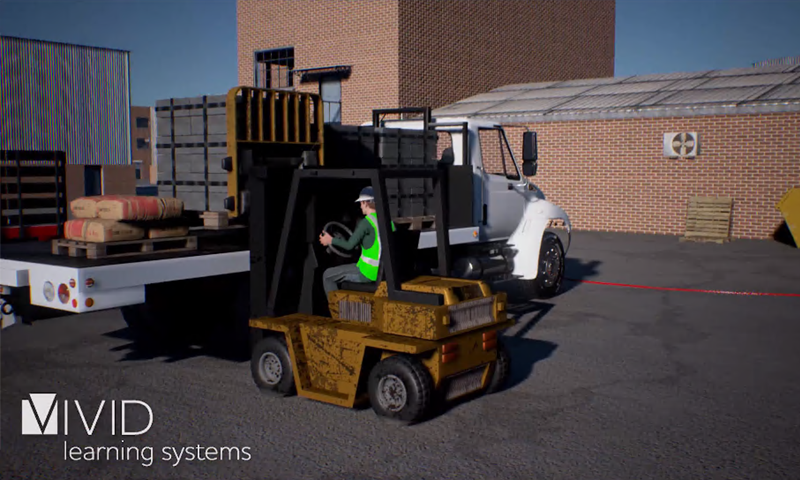 ---
Interested in offering this course to your employees? Let's Talk