Three reports were enhanced to bring them into Informetica's reporting standards. The following reports have been affected: R504, R507 and R213.
The Product Exception Reports now meet our latest reporting standards with recent improvements that include:
Mobile-friendly responsive design
Improved header, data and footer display
Data (names and dates) displayed in a standard format
New CSV download option
Excel export now generated in new XLSX format
Improved download speed
Enhanced R504 Asset Exceptions Report displayed below: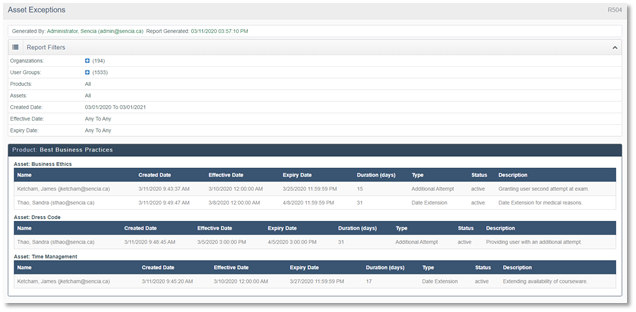 Enhanced R507 Product Exceptions Report as displayed below:

Export options now include CSV and Excel XLS format: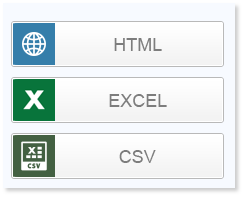 Additional R504 and R507 Enhancements Include:
New columns with Exception Status and Exception Description
The ability to report on multiple asset exceptions at once in the R507
Optional Effective Date Range and Expiry Date Range filters
An example of the date range filters is displayed below: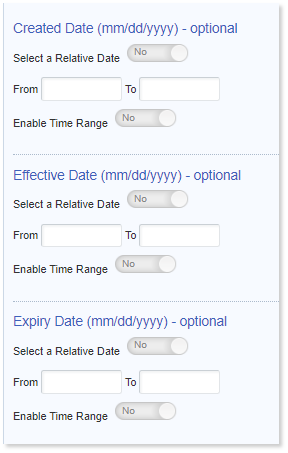 The R213 Product Enrollments report was updated to include an expiry date range filter as displayed below: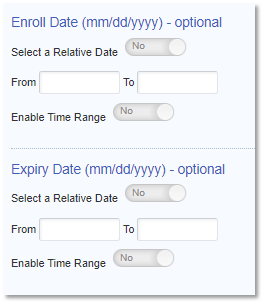 As such, the R201 Product Exceptions report was deprecated and removed from the Informetica interface. The R213 Product Enrollments has all the functionality to generate this data.
Want the R504, R507 or R213 Reports On Your System?
If the R504, R507 or R213 reports are not available on your site and you would like them enabled, please enter an SRS ticket to request the reports.