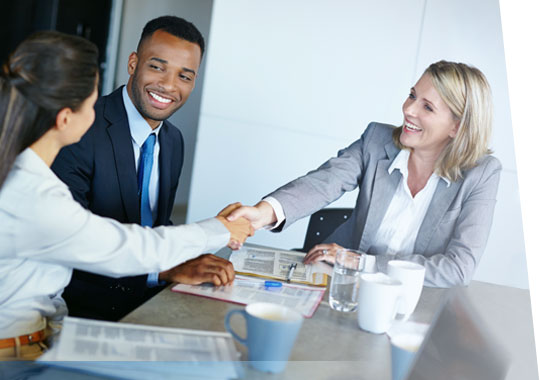 We Are Partner Driven
Our clients are our partners. System experience is not a one way street! Client suggestions are not only welcome, they are strongly encouraged. We work very closely with all of our clients and direct the evolution of our system according to their growing needs. As individual client needs are identified, we assess whether or not their functionality requests will benefit other Informetica clients and offer the enhancement system-wide as an upgrade.
Select Partners
Our select partners have extensive experience in curriculum development and deliver training and certification content to a wide variety of customers using the Informetica learning management system (LMS/LCMS). They sell their courseware as an already hosted solution so their customers can instantly gain all the advantages of our industry-leading Learning Management System, flexible reporting tools, state-of-the-art assessment engine, and eCommerce capabilities.
External Partnerships
We consistently seek interest from trainers and courseware creators who may be qualified to assist us in compiling additional courseware that will benefit our clients or who may wish to increase their sales through offering their courses online via Informetica.
---
Content Providers
Our content provider partners offer off the shelf online training and courseware to educational facilities, associations, and corporations covering an abundance of pre-defined areas of interest such as HR issues, WHMIS certification, Social Media training, and much more.
Course Developers
Our course developer partners offer custom-built training, curricula, and courseware for both eLearning and classroom training. They staff experienced technical writers and instructional designers who can provide expert training solutions to meet your organization's specific learning objectives.
Do you wish to get in touch with one of our partners or become one yourself?