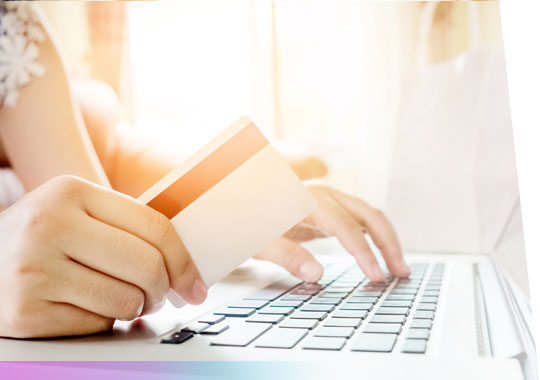 eCommerce
Informetica offers a complete storefront solution that allows you to place your own eLearning content and products as well as that of any of your partners on the site for retail sale. You can sell individual courses and bundles of courses, as well as offline items, such as training material, text books, registrations to events and more. You are able to create different prices for different partner's courses and offer discount codes. Informetica's eCommerce module offers a full range of its own reports and can be an essential tool to help you realize a strong return on investment for your training goals and objectives, even so far as offering your training to partners. Multiple store fronts can be supported on your Informetica subscription license.
Additional Benefits
Complete Shopping Cart Functionality
Credit card processing
Secure transaction encryption
Item numbers and descriptions
Promotions
Set discounts
Apply by product line, item %, or entire order
Promotion codes
Tracking
Reports
Reports on pending, declined, approved orders, and all orders
Order detail by number, date range, payment status, or type
Export reports
Configuration
Unlimited number of different group configurations on each campus
Unlimited number of campuses
Mix and match eCommerce configuration with registration-only modes
State and Provincial tax calculations
Shipping types and weights
Multiple course registration on one transaction
Mulitple person registration on one transaction
Class/Course Materials Set-Up
Item numbers
Increments/basis
Price/Weight
Pricing Interface
Sets billing codes
Sets weights
Sets price
Product Lines
Product codes, names and types
Catalog integration with the LMS engine
Merchant Account Set-Up
Credit card processor
Merchant ID and PIN designation
Vendor and partner Identifications
Registration-Only Mode
Student registration for one or more courses with no payment required
Configurable to have approval required to complete registration
Big or small? We have the perfect solution for you.
See how Informetica can provide you with a platform to create, deliver and track employee performance - all from a powerful and scalable cloud-based solution. Contact an Informetica rep today!