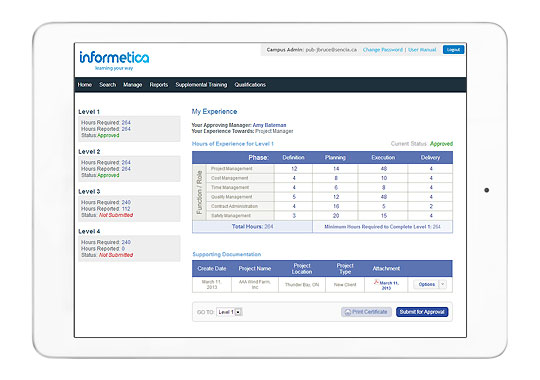 Track Employee Experience with Ease
Informetica's Experience Log module allows learners to add their own training events that can then be approved by their manager. The entry form is set up specifically to collect the data you require from each learner. The system can automatically alert the necessary managers when they have a pending event to approve.
Supplemental Training
Supplemental training items can be tracked and stored within Informetica. Managers have the ability to enter various details of external or internal training including cost & training description, as well as the ability to upload supporting documents, such as receipts or earned certifications, to attach to specific training items.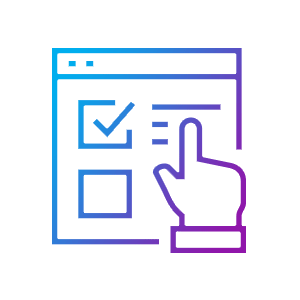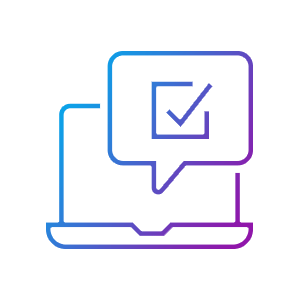 Additional Benefits
Track off-site training that is not offered within Informetica.
Manage a staff member's progress towards additional career goals.
Allow learners to progress along a training path tailored to their personal goals.
Approve users for the next step in a tiered program.
Big or small? We have the perfect solution for you.
See how Informetica can provide you with a platform to create, deliver and track employee performance - all from a powerful and scalable cloud-based solution. Contact an Informetica rep today!