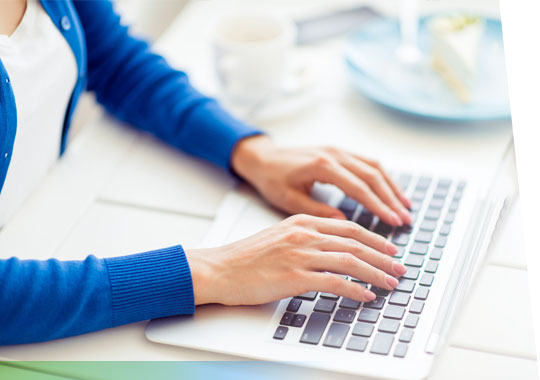 Accessibility within Informetica
The Informetica learning management system (LMS/LCMS) is committed to ensuring that our platforms are usable and accessible. Informetica has been designed with accessibility best practices in mind and with various features which are screen reader friendly. Informetica is compliant with the Accessibility for Ontarians with Disabilities Act and will meet the new intregrated standards in 2015.
Access training anywhere, at anytime with Informetica
Informetica LMS is intuitive and easy-to-use, regardless of users' computer prowess or location. Informetica is used successfully by tens of thousands of learners and managers of all competency levels. It is an intuitive system for all users regardless of their online exposure.
Informetica is developed within w3 compliancy, providing cross browser compliancy and improved accessibility.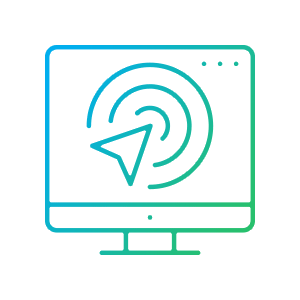 Big or small? We have the perfect solution for you.
See how Informetica can provide you with a platform to create, deliver and track employee performance - all from a powerful and scalable cloud-based solution. Contact an Informetica rep today!