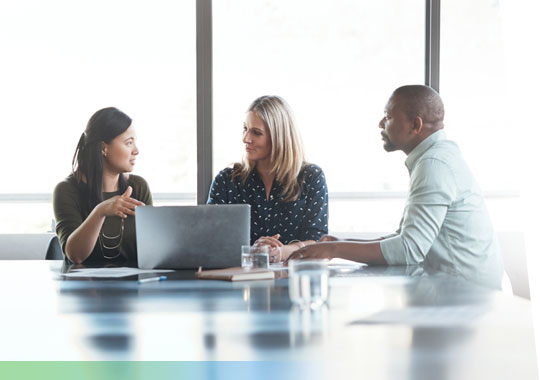 An Affordable LMS to Meet your Needs
While our pricing structure is extremely easy to understand, the cost of an Informetica license varies based on the platform, the number of active users, and any customizations and integrations necessary. Because of all the factors involved, we encourage you to contact our sales team who can collect information from you to provide a responsible estimate.
The number of satellite campuses you have and the number of user groups that have been created are irrelevant. Additional modules are available at no extra fee and are turned on or off based on your needs. If you do not require a feature in Informetica, we remove it and it can always be reinstated later at no additional cost.
Contact us for pricing: 1-888-817-3707
Big or small? We have the perfect solution for you.
See how Informetica can provide you with a platform to create, deliver and track employee performance - all from a powerful and scalable cloud-based solution. Contact an Informetica rep today!