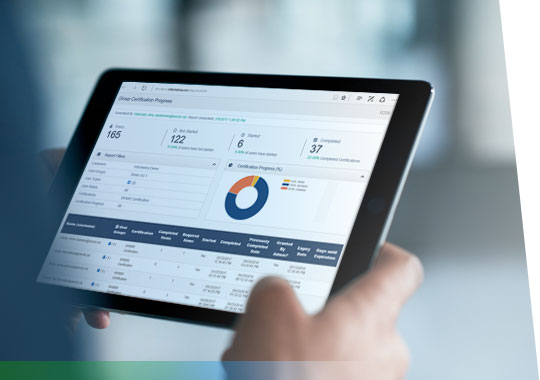 Informetica Solves your Training Challenges
Informetica is an innovative learning management system (LMS/LCMS) that provides everything you need to create an effective training experience for your entire learner population from a single web-accessible system.Our intuitive navigation and selection of easy-to-use features make it simple to get the most out of your LCMS so you can focus on business. Informetica was designed with our users in mind and offers many selectable features and functions to help you automate your training, training management, and performance tracking.
Big or small? We have the perfect solution for you.
See how Informetica can provide you with a platform to create, deliver and track employee performance - all from a powerful and scalable cloud-based solution. Contact an Informetica rep today!