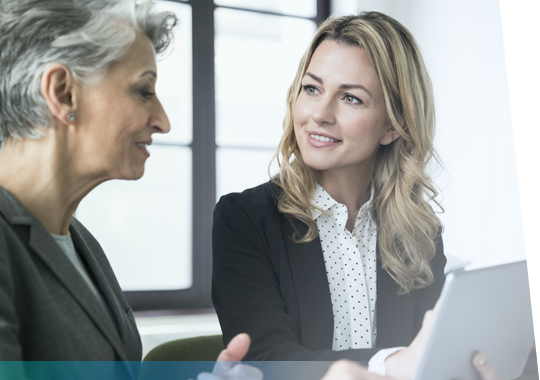 Grow your business with Informetica
We help you get set up with Informetica. With over a decade in consulting businesses with LMS implementations, we're at the top of our game. The first step is a thorough Needs Analysis so that your system is automated to the fullest for your varying user groups and campus set ups. We plan the best method for migrations, intregrations, and campus setups.

LMS Configuration
Our team of experts will help you configure the system and set up everything from automatic email alerts to language preferences. Your implemenation team will consist of:
Technical Accounts Manager
Technical Project Managers
Senior Programmers
Creative Designer
Network Administrators
Trainer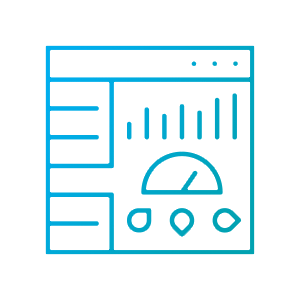 Big or small? We have the perfect solution for you.
See how Informetica can provide you with a platform to create, deliver and track employee performance - all from a powerful and scalable cloud-based solution. Contact an Informetica rep today!