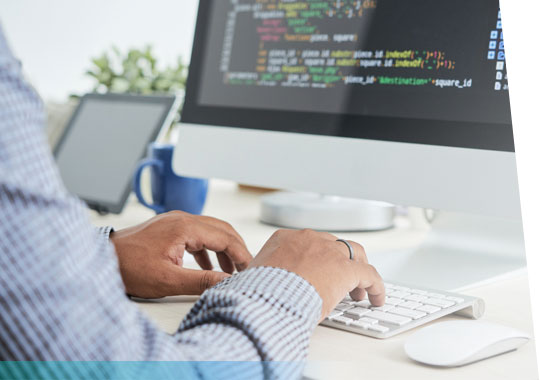 API and SSO Integration
Informetica can empower you to use your existing systems and processes to ensure that data is updated across your systems. We provide Single Sign On (SSO) and web-based Application Programming Interfaces (APIs) to create the system interactions needed to perform these processes in real time using a single login.
Custom Integrations
One of the greatest strengths of the Informetica learning management system (LMS/LCMS) is our team's vast experience in custom integrations with external systems and 3rd party software. We consider custom integrations to be a core value that we provide to our clients better than anyone else on the market.
Below are a few of the systems which have been successfully integrated with Informetica.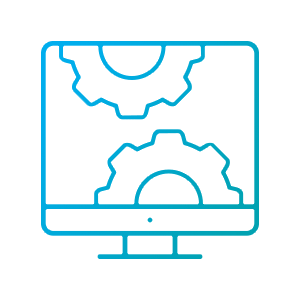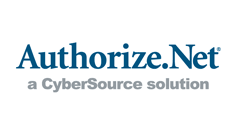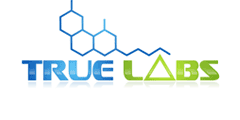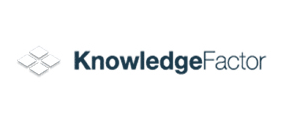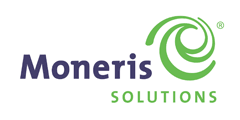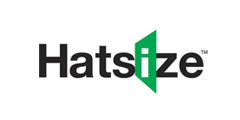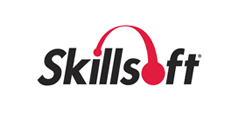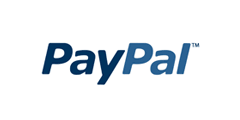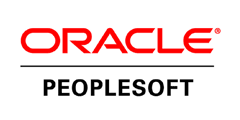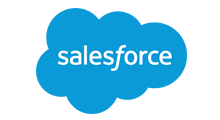 Big or small? We have the perfect solution for you.
See how Informetica can provide you with a platform to create, deliver and track employee performance - all from a powerful and scalable cloud-based solution. Contact an Informetica rep today!