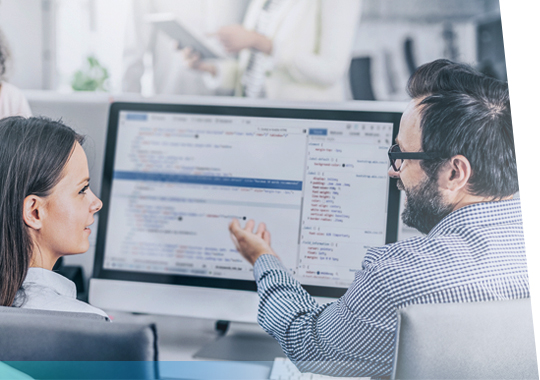 Custom Development
Sencia develops web applications that provide our clients with efficiencies. Whether they be automating transactions, collecting data, or providing reports, it is imperative that your application provides you with savings in the daily cost of doing business. Sencia help your business become completely efficient in today's ever changing market. Let us know what you need and we will build it.
LMS and Websites Tailored to Your Specifications
Sencia's customized solutions are tailored specifically to our client's needs. It is rare that a completely customized learning management system or website is be required due to the large bank of modules offered. Modules can be easily added to new systems, site, or site redesigns. Customized modules will then be added to meet your specific business needs. Utilizing our pre-existing reusable software components has the advantage of lowering costs, decreasing time to market, and using software that is "tried and true."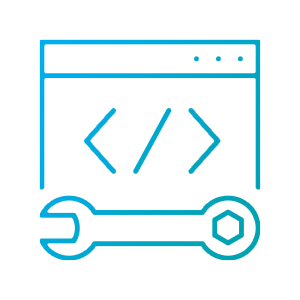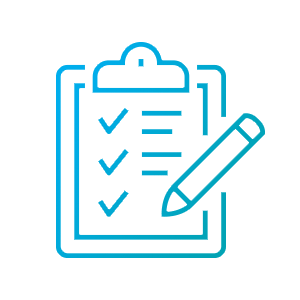 Fail-Proof
Sencia's mission is to provide innovative, powerful, fail-proof application solutions to empower clients, partners, and our people. Sencia creates completely efficient systems to help our clients achieve their mission. Our applications are about automation; reducing inefficiencies; and making your business strong.
Big or small? We have the perfect solution for you.
See how Informetica can provide you with a platform to create, deliver and track employee performance - all from a powerful and scalable cloud-based solution. Contact an Informetica rep today!