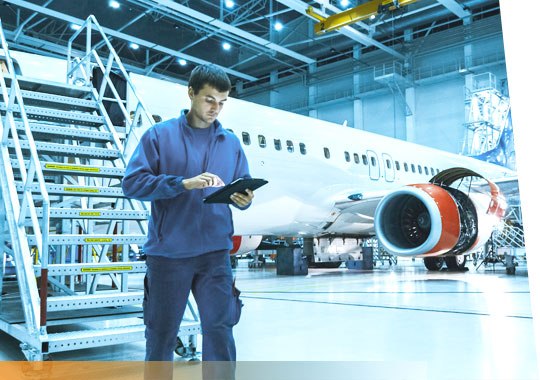 Learning Solutions for Transportation Companies
The Informetica learning management system (LMS/LCMS) helps organizations in the transportation industry, such as airports and trucking companies, recruit and develop employees, retain a powerful workforce, monitor compliance, and ensure that a safety culture is highly respected. Transportation has the challenge of a highly mobile workforce that may not readily have access to a computer coupled with the need to ensure a safe working environment where the environment can change hourly, resulting in a need for personnel to easily absorb training materials so that they can quickly get back on the job. Informetica enables our clients to improve personnel performance, reduce training costs, and deliver training to ensure that industry standards and compliance are being met.
Key Features and Benefits of Informetica LMS for Transportation Companies
Create a centralized training program for all employees (e.g. workers, trainers, and managers) so that the same content is delivered no matter where the worker is located, even on the road
Develop procedures to ensure that workers and supervisors understand safety requirements
Recruit, train, develop, and retain a highly qualified workforce
Manage and administer re-qualification requirements
Manage your entire learner population and training programs from a single web-accessible system
Reduce the expense of lost time injuries through compliancy and certification training
Train more quickly and efficiently, no matter the level of a worker's computer competency
Distribute new policies and procedures effectively and efficiently
Capture valuable information from a worker before retirement and provide best practices for succession planning
Ensure that workers are aware of and compliant with hazards and safety procedures before conducting a dangerous task
Reduce expenses significantly, both directly and indirectly by proving compliance and by reducing lost time in production and reducing insurance rates, as well as providing recruitment tools to ensure that you're hiring and promoting the best people for the job
Big or small? We have the perfect solution for you.
See how Informetica can provide you with a platform to create, deliver and track employee performance - all from a powerful and scalable cloud-based solution. Contact an Informetica rep today!