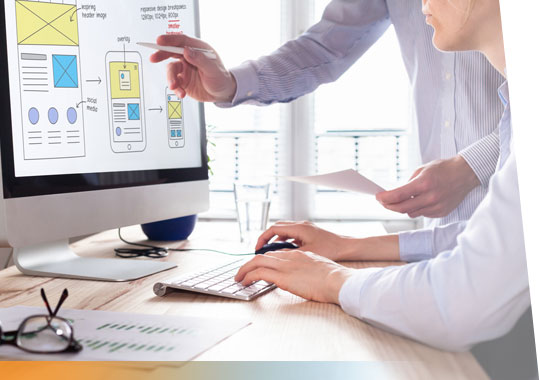 Learning Solutions for Course Providers
Do you develop online courses and need a secure method to deliver these courses to your corporate clients? One of our largest growing industries is with companies that offer eLearning courses to corporate clients. The Informetica learning management system (LMS/LCMS) will protect your intellectual property while still providing your clients with manager access to reports on their training initiatives.
Make Each Campus Unique
Informetica's powerful campus settings, tools and features can be custom-configured to fulfill their exact needs, which keeps your customers coming back for more. You are able to provide each client campus with its own branding and messaging. Each can have different language preferences set, as well as customized automatic email alerts, course libraries, certification paths, and registration methods. If your client has a unique request, our expert team is able to provide futher customizations.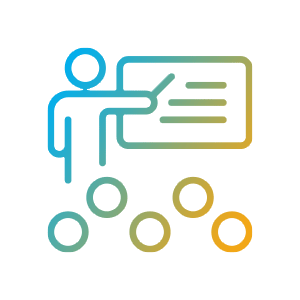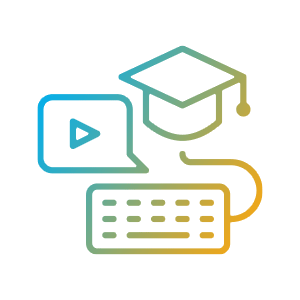 Easy to Manage
Informetica is an efficient online training solution which takes minimal time for your Administrators to manage. Your client's "Campus Managers" have their own set of tools to ensure they can easily purchase more from you with a click of a button!
Key Features and Benefits of Informetica LMS for eLearning Course Providers
Setup unlimited campuses with multiple user groups
Create course libraries
Create store fronts unique to each campus
Develop your course within Informetica with its course creation tools
Perform assessments and surveys
Create certification paths
Issue certificates
Multi-language support
Apply time constraints to specified activities
Supply Instructor-led course registrations
Scale user accommodation to fit your needs, up to 100,000+ users
Perform scheduled and manual data back-up
Create global and user-group calendars
Customize automatic reminders and notifications
Integrate smoothly with your other software applications
Unique registrations including Single Sign On (SSO) capability
Big or small? We have the perfect solution for you.
See how Informetica can provide you with a platform to create, deliver and track employee performance - all from a powerful and scalable cloud-based solution. Contact an Informetica rep today!